Amazon's cloud arm looking to make an example
March 14, 2019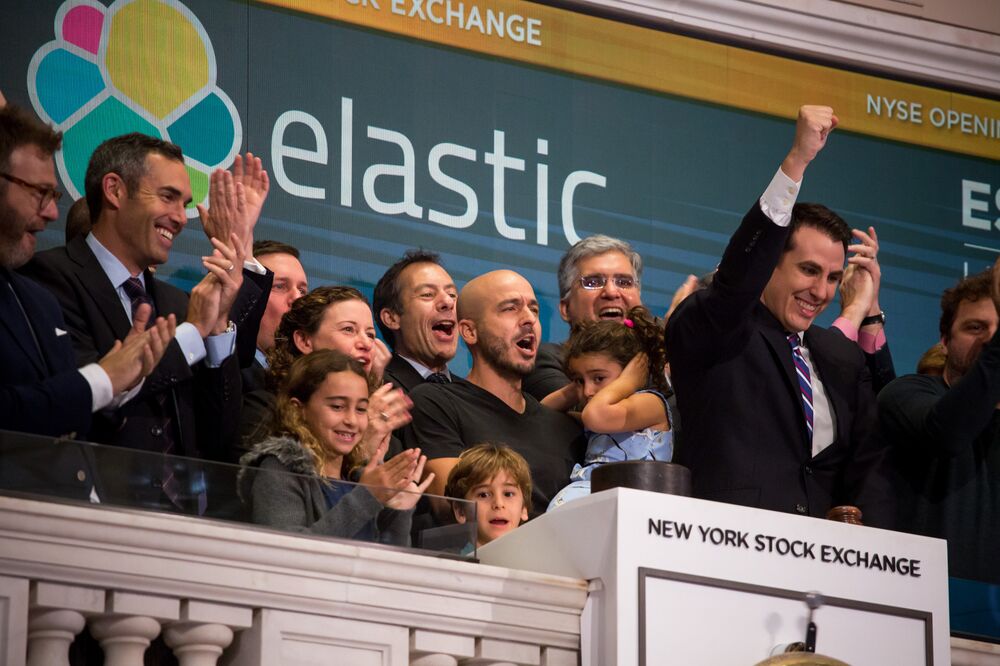 Amazon web services announced on Monday the release of Open Distro for Elasticsearch, a truly open source distribution of Elasticsearch including Amazon's own implementation of many of the features that differentiate the open source Elastic stack from the proprietary, paid versions. As a recent tech listing whose main product is one . . .
Trends in Imagenet ILSVRC solutions and what they mean for AI
September 28, 2016
What is Imagenet ILSVRC?
I'd be remise to explain what ILSVRC is without first touching base on what Imagenet itself is. Imagenet is a machine learning dataset popular among researchers and academics, particuarly within the computer vision sub-sector of computer science.
Imagenet provides a set of images for each synset . . .
How (and why) to run ubuntu seamlessly on OSX for c++ development
November 29, 2015
How (and why) to run an ubuntu development environment within OSX
Rambling
In this tutorial, I'll show you how to run a full linux workstation within OSX, offering a seamless transition between separated c++ and web development environments.
I'm a software developer working in C++11, compiling certain . . .